Thank you for making the Inaugural Singapore Apex Business Summit a Success!
See you next year.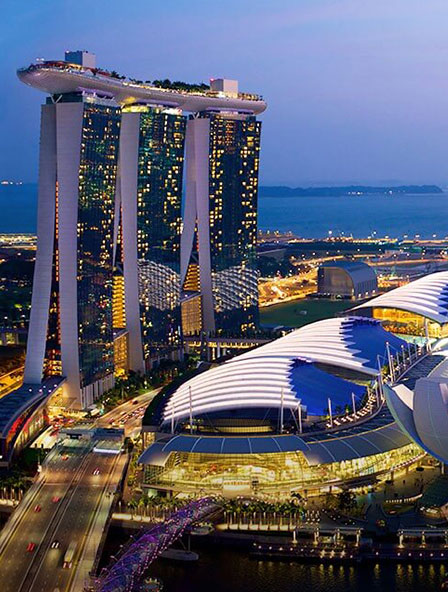 ABOUT

Singapore Apex Business Summit 2022
Businesses have been battling the pandemic for close to two years. How has the world changed? What are the new challenges and opportunities? What should businesses do to expand and grow as countries around the world slowly re-open their economies?
Aimed at empowering businesses to maximise their potential in an endemic world, the Singapore Business Federation (SBF) and MP International Pte Ltd are proud to present the inaugural Singapore Apex Business Summit (SABS), which will be held from 22 to 25 March 2022 at Marina Bay Sands, Singapore.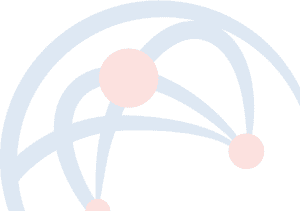 Follow us on the following platforms